Usage of Carbon Fibre Reinforced Composites has vast potential for many applications that has hitherto remained unexplored. One of the basic reasons of limited use of Carbon Fiber Composites is high price of this reinforcement material and thus has found limited or rather restricted application primarily in the Aircraft/Aerospace/Defense Market. Good news in that sector is that both Airbus and Boeing are now evincing keen interest to increase usage of CF Composites for Commercial Airliners manufactured by them. Technology is already proven in that area and let's hope consumption pattern will show significant increase in the coming years. But easing of price definitely would see much wider usage and a spate of new applications there.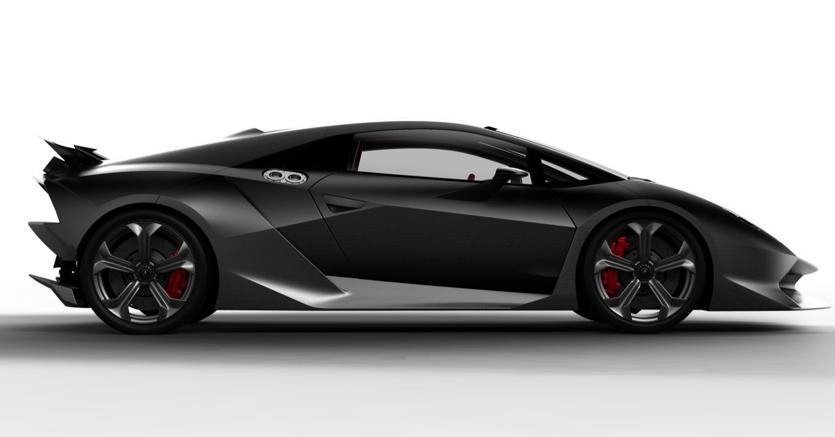 Another very promising area is Automotive Sector. BMW has extensively used CF Composites for the i3 and CF has proved it's mettle for an extremely demanding application. To make usage of CF Composites more wider in the Automotive Industry, at least in the high end models to begin with, again high CF price remains a bottleneck where competition is fierce in all segments.
Similarly, in the Construction Industry also CF Composites could find increased niche applications where high structural/mechanical strength is of prime importance like long vehicular bridges (constructed using CF Pultruded Profiles) on Highways or so replacing Concrete or Steel Bridges which has limited life span. But, there again, while reasonable increase in cost can be convincingly accommodated in the Infrastructure Budget in view of longer service life offered by Composite material, very high cost differential will refrain the user from considering usage of CF Composite for such applications.

Many other areas of application like Cycle Frames, Sporting Goods etc. could find increased usage of CF Composite provided product's prices can be maintained at a level which justifies premium for a superior quality but not exorbitantly beyond that.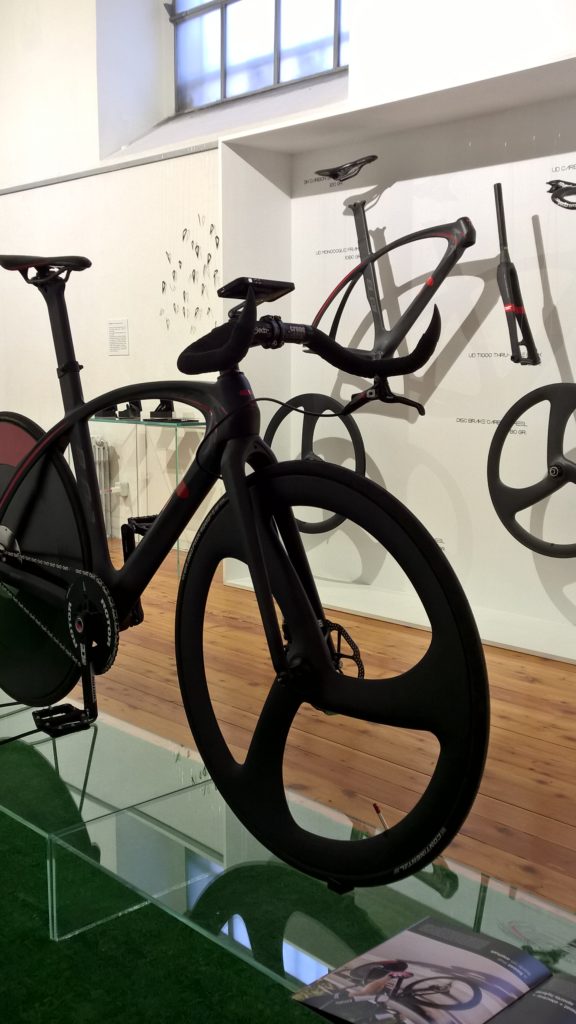 Manufacturers of Carbon Fiber need to seriously look into aspects how to reduce cost both by adopting more superior manufacturing technology and increasing scale of production since higher volumes always offer the advantage of significant cost reduction. Also manufacturers of Carbon Fiber and user Industries should come forward to jointly share responsibilities of Research & Developmental activities to promulgate further usage of CF Composites which in turn will pave way for sustained quantity offtake.