Codecasa shipyards have a long history of design and innovation in the luxury yachting industry. Codecasa Jet 2020, just launched on the market, is an innovative project completely different from everything seen in the past.
A surprising stylistic evolution, a 70-meter yacht that looks like an airplane placed on the sea.
Fulvio Codecasa designed the Codecasa Jet 2020 inspired by the shapes of the planes and in part also using the same construction materials.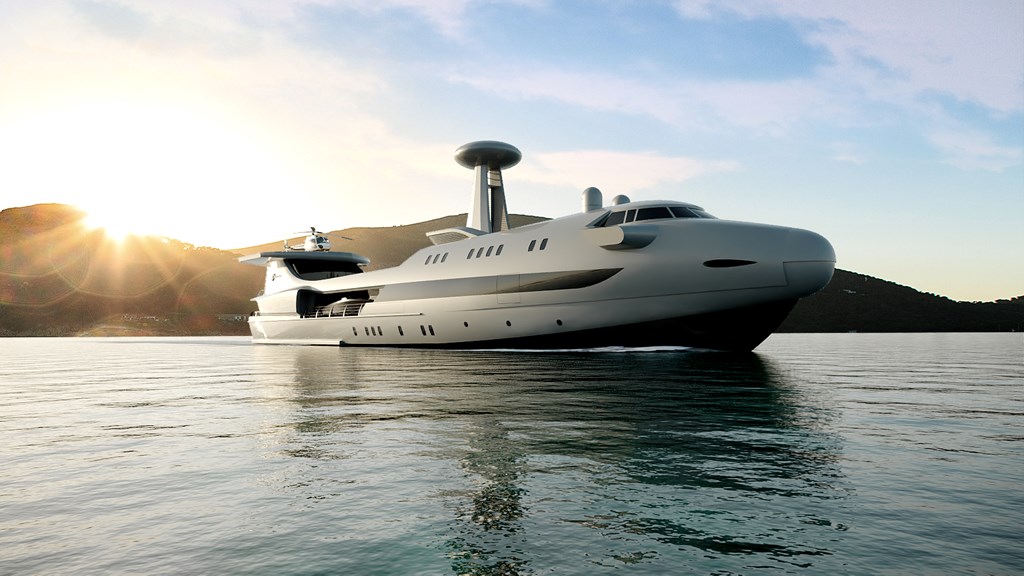 The bow recalls the cockpit of an aircraft and, taking inspiration from Cargo, opens like a bow to give access to the mooring area. In the middle, the "fuselage" is a completely open part of the sun deck of a remarkable size which extends until the aft section where the tall structure of the landing platform for a medium / large size helicopter reminds once more the tail of an airplane.
Consistent with the stylistic choice, the double tender area on the sides amidships, with air inlets recalling a jet engine and radar antennas which, as in planes, will be inside a carbon fiber dome.
The Yacht, which will be the new flagship of the shipyard, will be certified by the main internationally recognized Classification and Flag Bodies, such as the Lloyd's Register and the MCA, to ensure that the discovery of new horizons always takes place in maximum conditions safety.
The construction of the Codecasa Jet 2020 will probably begin in the first half of 2020.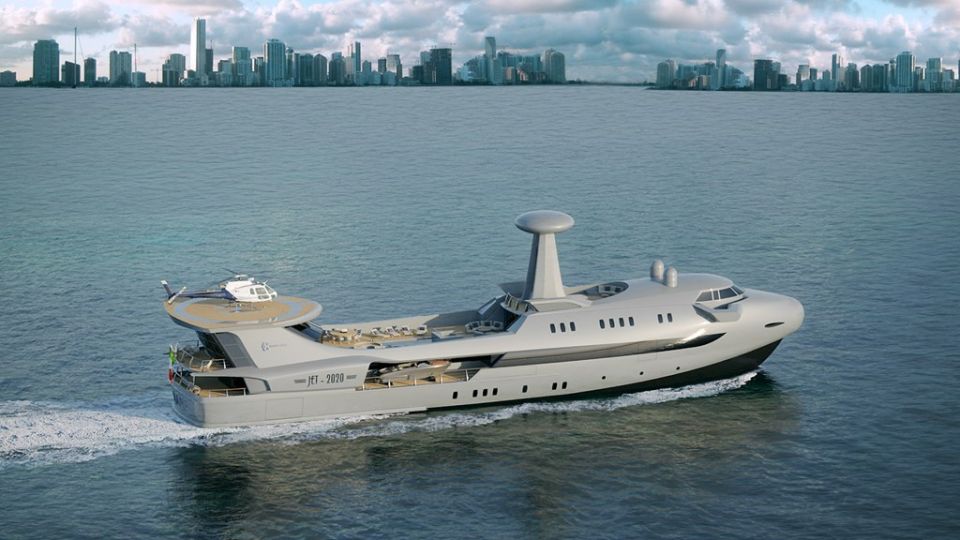 More information: WWW.CODECASAYACHTS.COM
This article was originally published on jeccomposites.com